Welcome to Feeldom
We design and hand-craft every backpack with the highest quality standards.
Because everyone deserves to look good and feel good!
Hand-Crafted Mobility Gear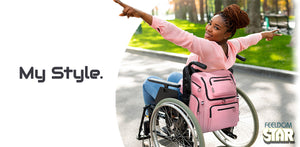 Which Feeldom bag is right for you?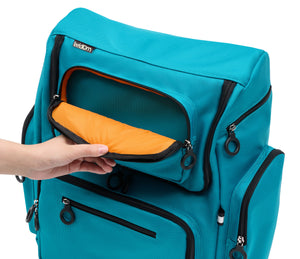 Quality
Feeldom stands behind our small team of skilled craftspeople who make each bag by hand. Our bags are built with the best materials from South Korea, and are never outsourced to foreign countries. Superior quality means long-lasting value for you and your loved ones.
All bags include a 5-year Manufacturer's Warranty.
FREE SHIPPING & Returns in the USA
Accessibility
Feeldom's designs are engineered by actual wheelchair users. We are always listening to the needs and suggestions of people with all kinds of disabilities. We strive to create user-friendly, functional, and robust innovations that improve people's lives.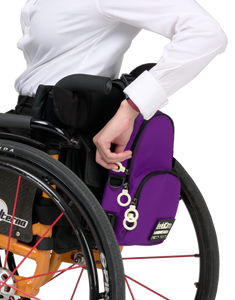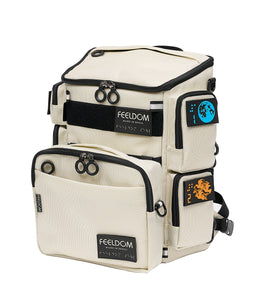 Design
Owning the right mobility gear can make such a difference in your day-to-day life, giving you freedom, independence and self confidence. Having smart-looking and fashionable gear is so important, and it's what inspires Feeldom to create our awesome bags and backpacks that everyone can use.
ONE BAG FOR ALL.
JAYU Crossbody with Cane Pouch SET
Sale price
$179.00
Regular price
$198.00
Unit price
per
Full details →
---
Share this Product
How Tough are FEELDOM Bags?